27th June 2017
Today we have been going over what happened at Goodwood and discussing what we did well and how to improve. ( Cerys, Cate)
All team members going over the Goodwood race.
We got Dylan out of the trailer so that we can re-wire him to figure out what happened last weekend (Goodwood)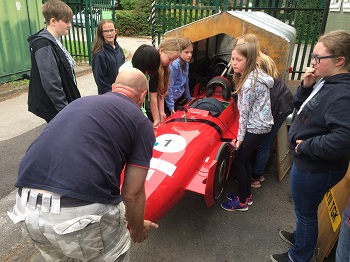 Emma is creating a scrutineering checklist for future car preparations and checks.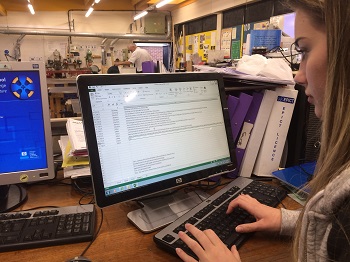 Dylan is getting a bit of TLC after Goodwood.