5th December 2017
We are glad to welcome some members of the Greenpower team to our meeting tonight! We are out to impress them with our complete and utter chaos and a brew.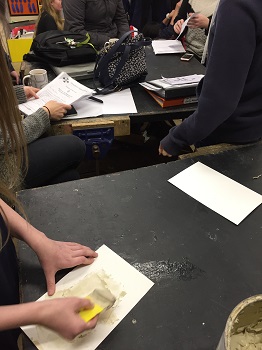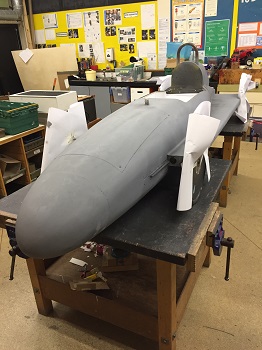 Basil is getting ready for the final applications of primer. Hoping to be the Slickest looking car on the grid!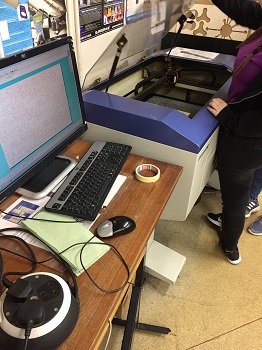 We are doing a mass production of reindeer due to the high demand for our new christmas product.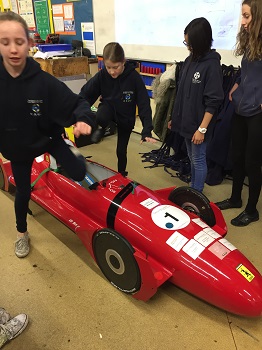 It's never too early to start pit practice for next season. Early bird catches the worm! Also a very good way to keep warm this winter!