6th February 2018
The new season is approaching!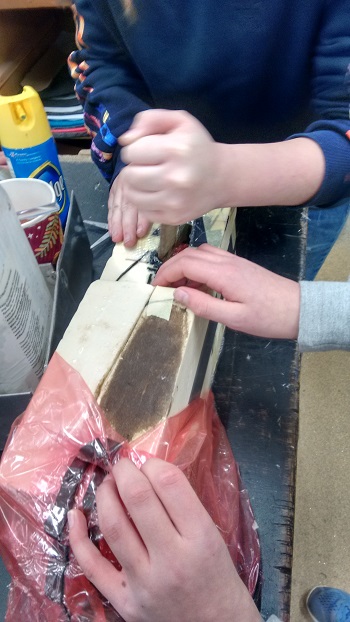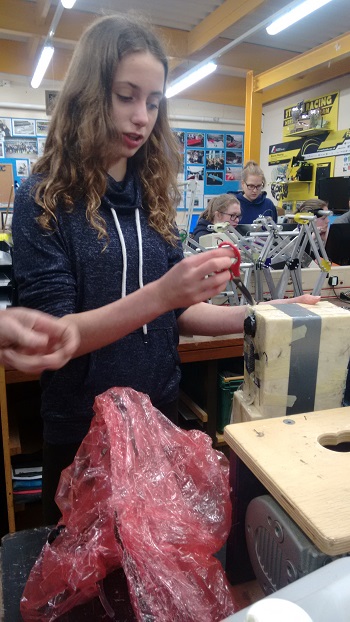 Unbagging new parts of Basil for the front of wheels from the moulds.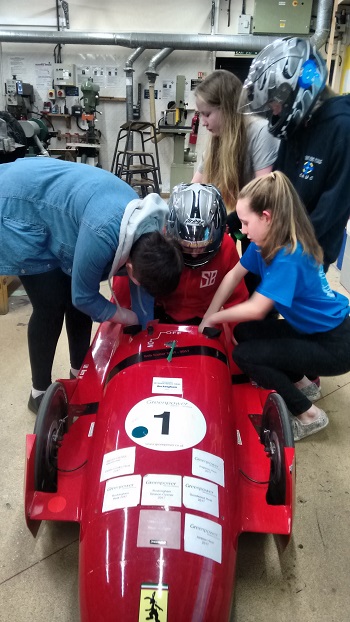 Practising pits. Again!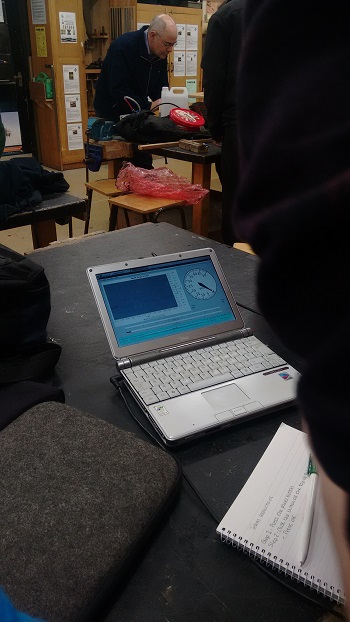 New members of team are learning about telemetry and how it works. They are also writing instructions of how to set it up on a race day.