13th February 2018
Today is another day, it's cold outside so we're all inside!
More improvement of Basil's body work and taking off some remaining off season holiday weight.
Joining up a new part of body work to the old. Tonight the new is meeting the old.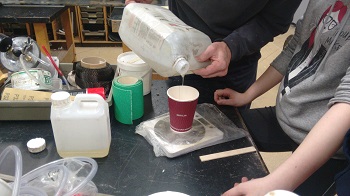 Teaching the new members some pit tactics.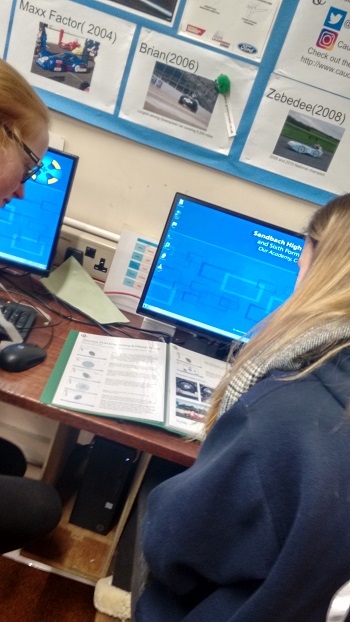 Ella's tutorial school for solid edge!