Dr Robert Carter (Bob)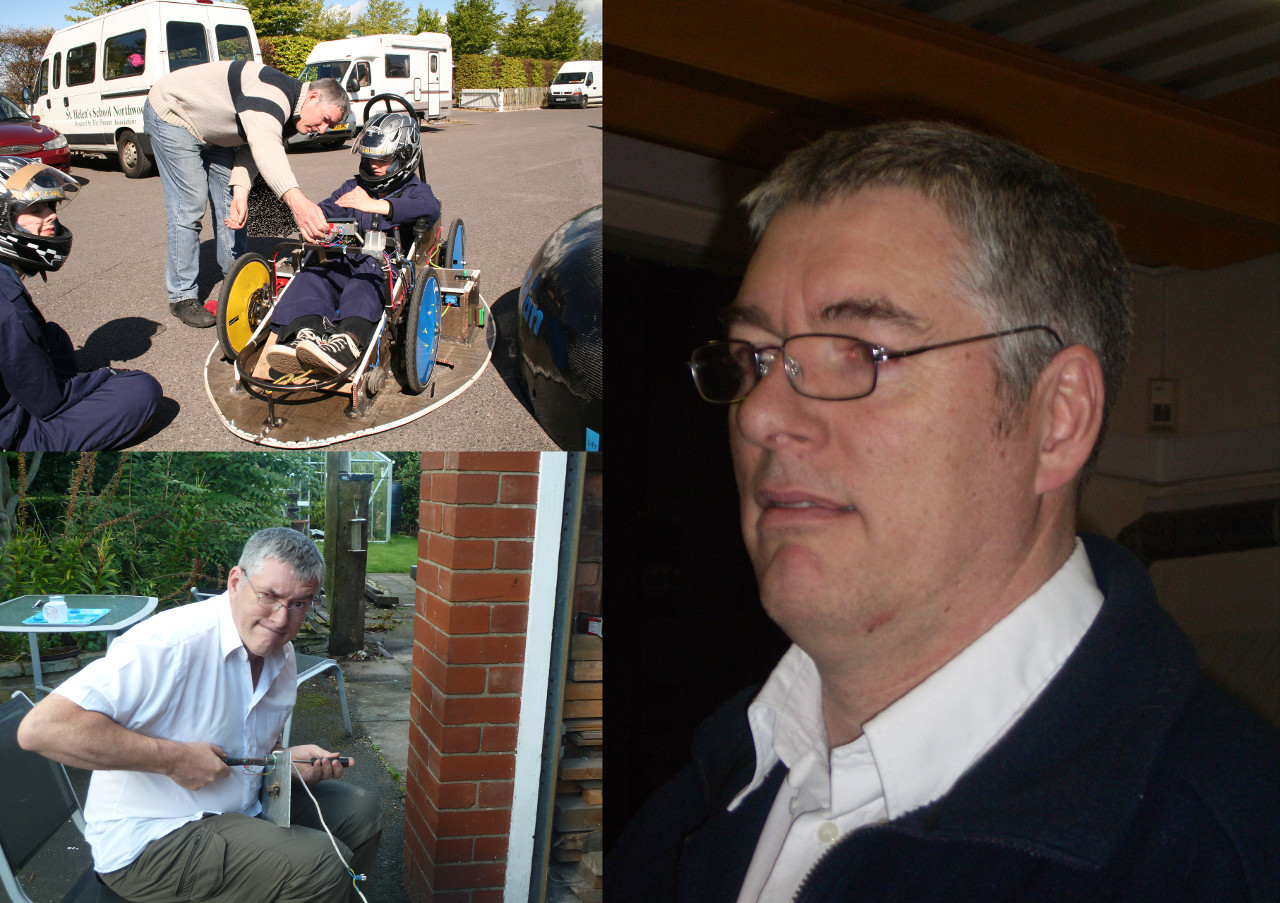 It is with deep sadness that CAUC has learned of the passing of Dr Robert Carter.
Bob was one of our Siemens volunteers and has been an integral member of the CAUC team since 2005. During this time he has been an ambassador for the Engineering profession and a role model for countless team members. His work with Siemens, CAUC and Greenpower as a whole will be sorely missed. Our thoughts and sympathies go to his family and friends.
RIP Bob C.
You will be missed, more than you know.
Clitheroe Advertiser tribute to Bob Carter