17th October 2017
It's the end of the 2017 season and we are trying to find new ways to fundraise and finishing off loose ends.(Cassia)
Meg and Charlotte are busy creating gift tags to sell at christmas fairs.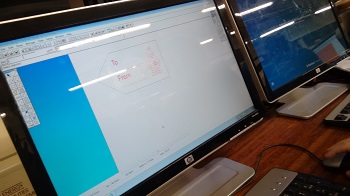 Part of our team is redesigning our display board to keep it looking good.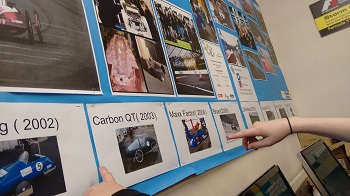 We also need to create a poster so then people will know about our amazing products !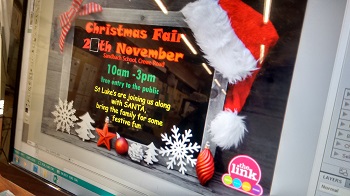 Lexi and Jade have been busy taking the electrics out of Basil to get him ready for winter.